Spend the night behind bars at the world's first restaurant inside a women's prison
Independent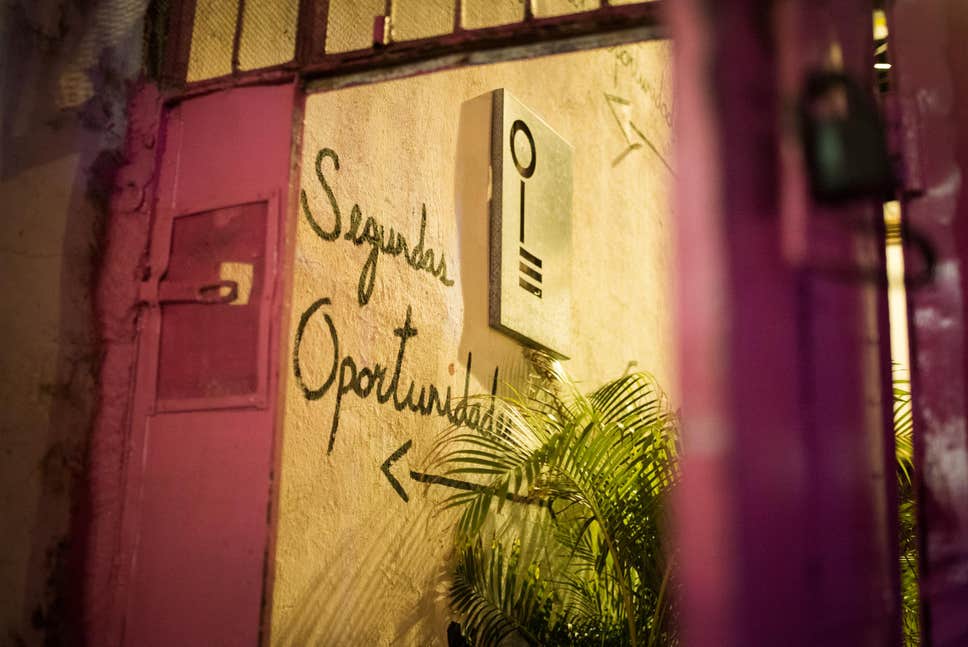 This cafe with a conscience in the Colombian city of Cartagena is well worth your time, says Clare Vooght
From the outside, Interno looks like a tropical speakeasy. Under a pink candy-stripe awning, a strip of light glows through bars at the top of heavy, hot pink-painted steel doors. Step into the restaurant, and you'll find cheese plant and palm-print murals punctuated with tropical flowers and plenty of potted foliage between the wooden tables.
The only hints that this isn't just another hip, tourist-orientated restaurant in the Colombian city of Cartagena are the two barred gates at either end of the dining area. The one by the entrance is open, decorated with cord tassels; the other is locked, except for a hatch through which kitchen staff pass plates of food.
Almost all the staff at Interno are inmates at Cartagena's San Diego prison. The restaurant – the first in the world to be located inside a women's prison – provides them with valuable skills to help find work when they are released. And it's one of a wave of businesses in and around Cartagena where tourist dollars go towards making positive social change.